Dating Apps: What are they actually used for?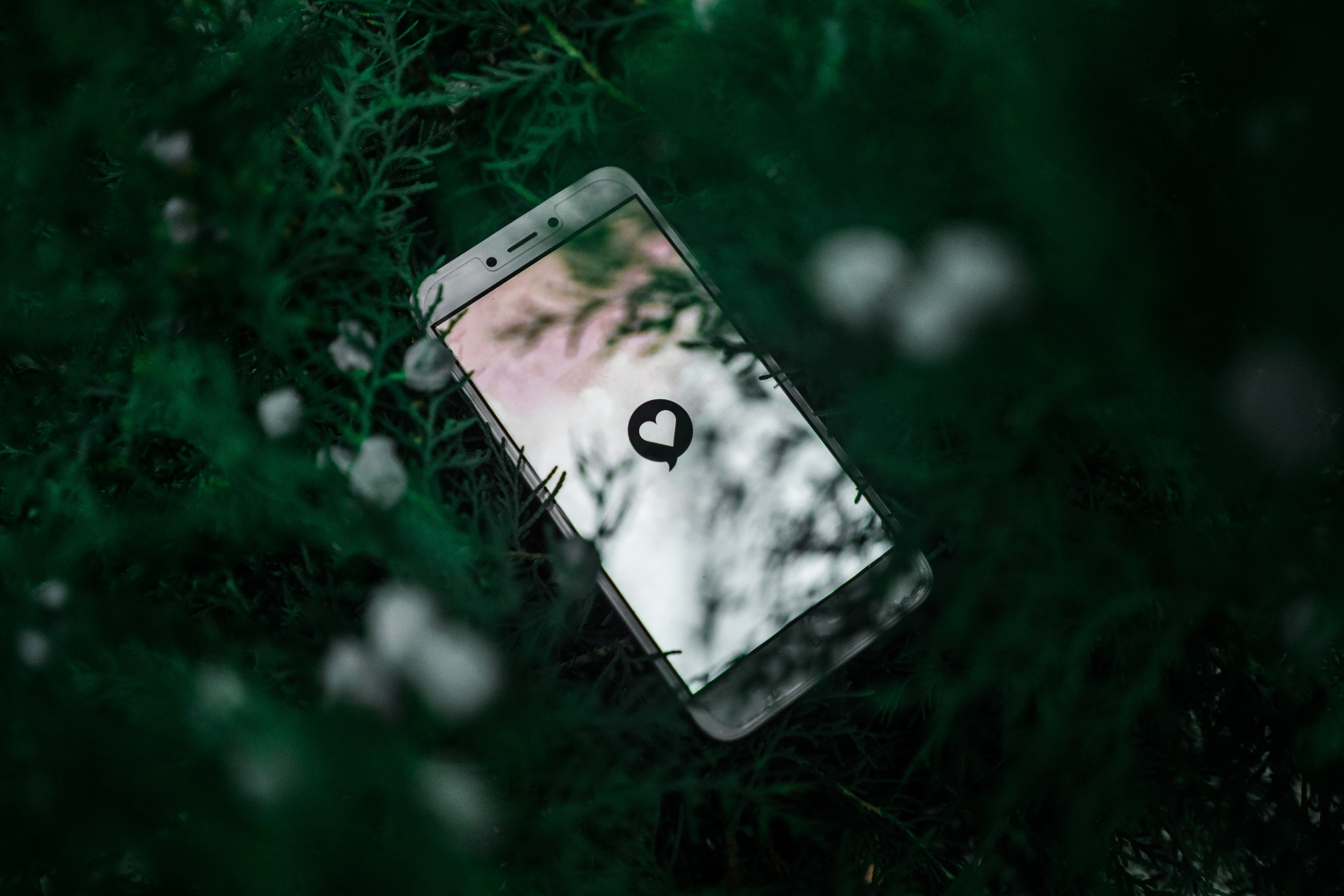 The area of ??flirting and love affairs has changed significantly in recent years, with many dating applications becoming a basic tool for young people. Dating websites and apps have been accused of working more as a means of easy opportunistic sex and sex on pay, and less of the logic of the old bureaucracy and the search for long-term relationships. Recent research, however, come to deny this hypothesis, throwing light on the motives of young people, especially people who choose to use it.

In particular, on a scale that has been created after research (2017), it seems that online dating platform users' motives, are in order of preference: entertainment, curiosity, socialization, seeking love, strengthening self-confidence, means of distraction, ways of improving social skills and flirting, acquaintance with people with the same sexual orientation, pressure from friends, acquaintance with locals during trips, opportunistic sex, to overcome a previous relationship and finally to be 'cool'.

But the results of a recent survey (2018), showed that young people join dating sites mainly from boredom, rather than because they are looking for acquaintances. It keeps them busy when they have nothing else to do. Although this was primarily the find that was commented by the press, it was not the only one.

Another interesting feature of this study shows that while men are more likely to get the application looking for a one night stand, women like to have the reassurance that men are interested in them, based on their looks and profile, even if they do not consider going any further.

In an earlier study in 2016, it stated that people register on online dating sites in order to receive positive feedback on their appearance and to enhance their sense of self-esteem. In addition, some users argue that they choose online dating platforms for communication convenience that they offer. This holds true for those people who are shy or have difficulties in interpersonal relationships, although these same users are less likely to consent to a face to face meeting. Therefore, the hypothesis that these applications are an alternative for introverts, does not seem to be valid. However, overall, this study shows that 45.5% of the participants had a date with someone they met through the application, while only 18% had occasional sex with another user. In fact it is highlighted that between love and opportunistic sex, users are more often motivated by love.

It seems that young people use the online dating platforms, not with the exclusive motive of having a realationship nor having opportunistic sex. Let us not forget that the various social networking and dating applications are not only a way of socialization but mainly an economic way of entertainment. In other words, many register in order to kill their time rather than to interact. Perhaps this is linked to the difficulty of young people today investing in a relationship and possibly having a fear of commitment. But this is not absolute, nor universal.

The fact that almost half of the users find someone to go on a date with through dating websites seems to be a rather reliable way to get acquainted, especially as we see the 'old' way of flirting decline and young people become more familiar with the online communication rather than face-to-face communication. Perhaps this is simply a new way of erotic approach that is no better or worse than the previous, but it is adapted to the evolutionary course of technological development and the current reality.